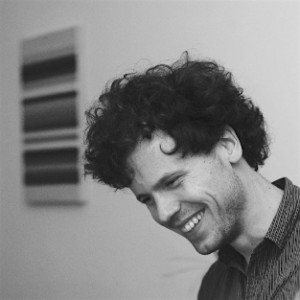 Sebastian Waack – Contact
I am always up for interesting projects, fresh ideas and new challenges. You can contact me directly via this form here on this page. You can also contact me on Twitter, Facebook, Google+, Instagram and LinkedIn.
Let's get in touch! I am always happy to talk and to share ideas.