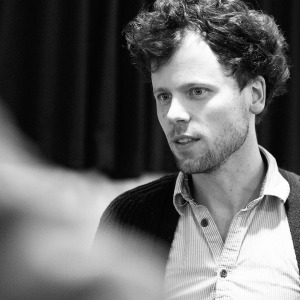 Hi! I'm Sebastian. I'm a teacher, a lifelong learner and a curious mind at large. I live and work at the intersection of my interests – learning, culture, and technology.
I focus on projects linking real life experiences with web and apps. I launched an edtech startup called Edkimo, a feedback app for the classroom.
With several years of experience in France, Germany and Russia I have managed a large scale of projects for media companies, research institutes, NGOs, and government agencies.
Projects I have created, managed and designed include websites, blogs, research projects, online communities, online feedback tools, mobile applications, facebook apps, iOS apps, magazines, books and films.
In edtech and e-learning I develop efficient ways to put "education" in "technology" as well as "technology" in "education" and try to make learning fun. For Standard Magazine I developed a web-platform and content strategy that interlinks online and offline content for a better user experience.
On my blog I write about learning, technology and education and the inspirations I find on the web.
I am always up for interesting projects and new challenges. Let's get in touch!
Contact Sebastian Waack via Email | Twitter | LinkedIn | Facebook (before 2015)